Our librarian Beata Solčianska, phone +421 2 59410 509, provides assistance for both our users and people from outside of the Institute.
Library of the Institute is located at the 1st floor of building block C (Institute of Chemistry). It is open daily 8:00 — 15:00.
Latest news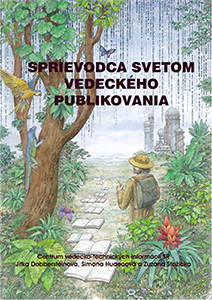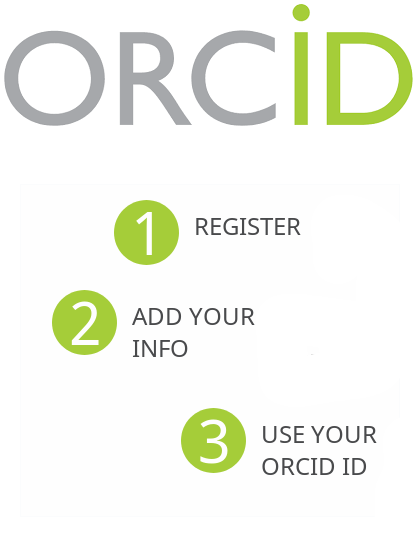 Library's fonds
Library's resources consist of books, periodicals, PhD theses and other materials related to physics and allied fields. We maintain a list of more than 10 000 books and journals. In the attempt to open our resources to wider community, the open source integrated library system PhpMyBibli provides free access to book catalog of our Library.
Online electronic book catalogue — enter
Databases of citations and publications
Presentations and manuals
Prezentácia k databáze Scopus / PDF
Prezentácia k manažéru Mendeley / PDF
Inštitucionálny repozitár SAV / PPT
Identifikátory pre vedcov / PPT
Open Access / PPT
Zamestnanecké dielo / PPT
Library's documents
Records of documents
Zoznam kníh v elektronickom katalógu k 15. 04. 2019 / XLS